About the Photographers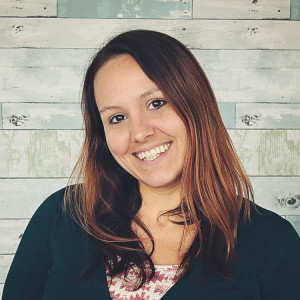 FARGO, ND STUDIO: Hi, my name is Tina Ashton. I am happily married to a guy named Eric. We have been together since 1997. In June 2006 we had our first daughter, Karma. Then in June 2008, we had another daughter named Sky. They have taught us so much in life but the older they get (and me too, I suppose), the more I cherish the memories of our family becoming what we are today.
I am the proud owner of Expressions by Ashton Photography. I have been in business since 2004 and can easily say that taking pictures of newborns and kids is the best thing ever. There is nothing more rewarding than helping a little girl come out of her shell and get sassy in a session. Or taming a wild 2 year old to pose while still having fun in a session. Or calming a colicky newborn back to sleep. Here at Expressions, I am passionate about photography. Every person has their very own unique beauty and I strive to show it off. I know that it takes so many different talents to create a community and I am blessed and thankful to offer you my passion.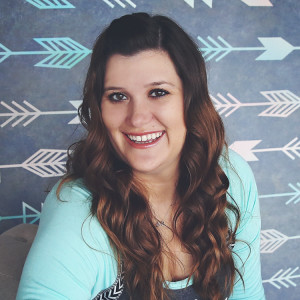 BISMARCK, ND STUDIO: Hi my name is Michelle Hagen. It's crazy to even say that I will have been with Expressions Photography since 2007! I love it as much as I did when I first was able to hold a camera way back when I was a young girl. I have always had a camera in my hand. Whether it was posing my poor brother & sister countless times or simply wandering around our farm & trying to find that cool & artistic shot of my family's farm equipment. Now that I have 2 girls of my own, Ryann and Lennox… they have involuntary took over my sibling's spots & they get to be models.
I am so thankful for Expressions to give me the possibility of doing my dream job every day. I am even more thankful for all the families that come in & let me capture their precious moments of their children. It's so rewarding to connect with all the families that come in. It's also a big cherry on top when the little's notice me outside the studio & say, "Hey mom! That is our Picture Lady!"  I love knowing that I am able to help them capture something that they will look back at in 50 years & say how adorable & wonderful of picture they had when they were young.