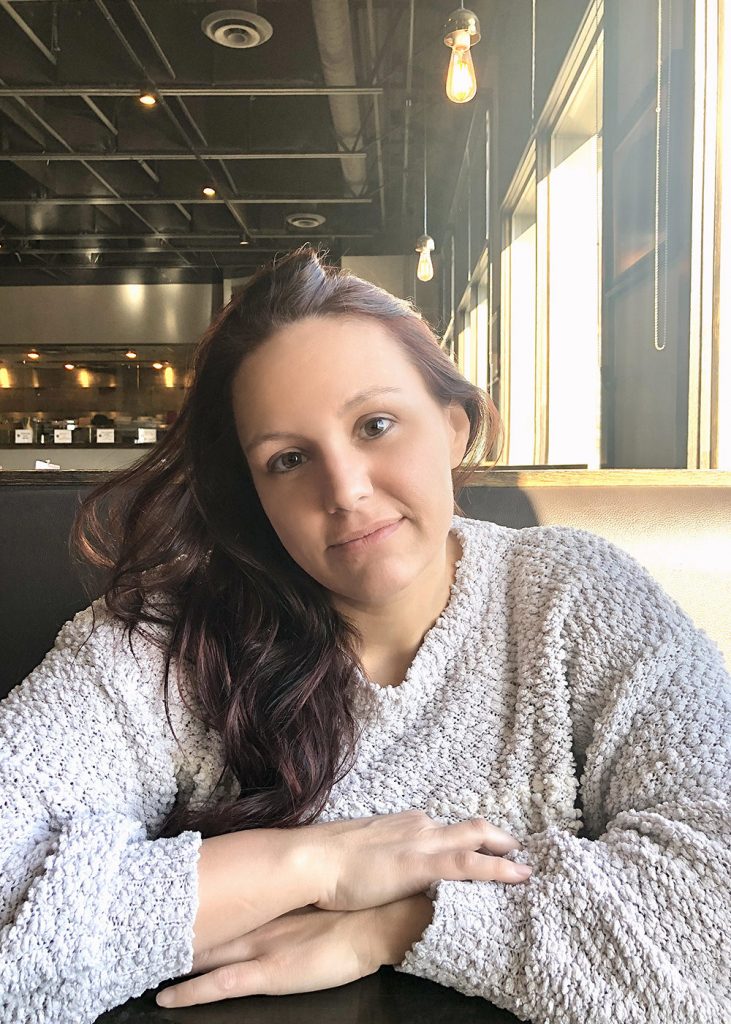 Hi, My name is Tina Ashton. I am so passionate about working with kids. I love the finesse it takes to wrangle a little one or calm a newborn or make a high school senior feel comfortable to express themselves. You can expect me to be passionate, detailed orientate, optimistic with a clean, timeless editing style. I love props and have a wonderful collection but there is something about simple imagery with no props and a clean solid backdrop that will forever have my heart.
I opened Expressions in 2004 and named it after my passion of capturing little one's expressions… I want to bottle up all those faces so when you look  years later you can travel back in time to those precious moments with your littles.
I am happily married to a guy named Eric. We have been together since '97. He is the technical genius behind Expressions. Over the years and all my requests, he has always found a way. 💖 In June 2006 we had our first daughter, Karma. The entire world changed for us and we haven't looked back since. (okay, maybe once or twice… but seriously, kids are a lot of work.) Then in June 2008, we had another daughter named Sky. Wow, life was getting real at that point. My daughters have taught me so much about life and myself. The older I get, the more I cherish the tangible memories of our family becoming what we are today.
Give me a call; let's plan a beautiful portrait session for you.
Tina