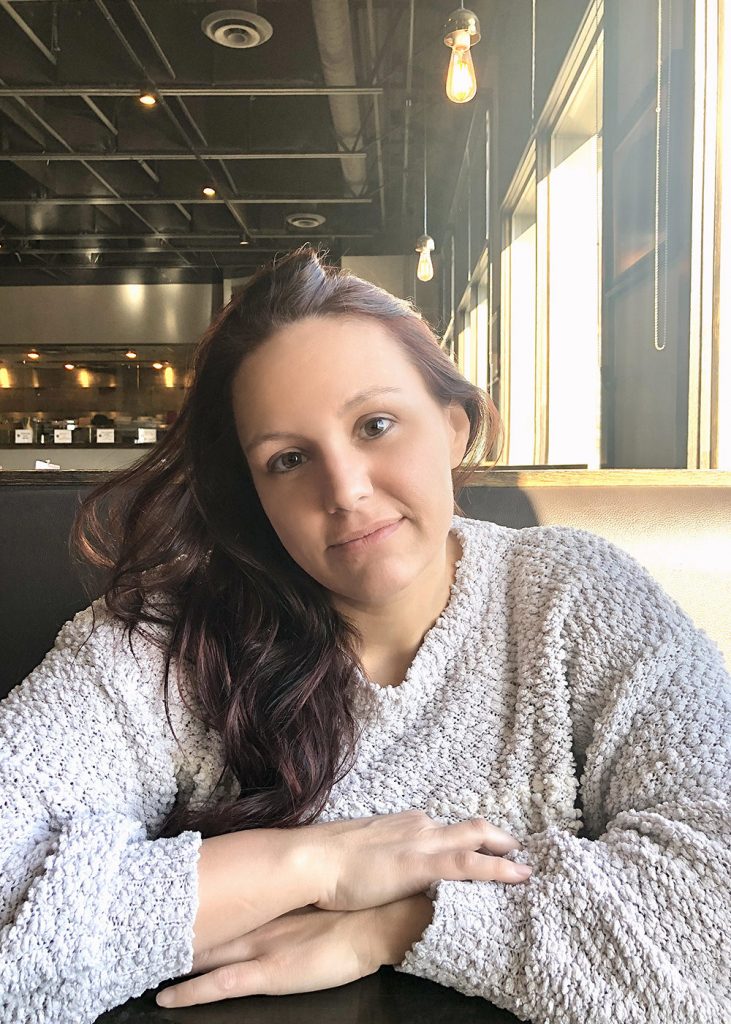 Hi, my name is Tina Ashton. I am the proud owner of Expressions by Ashton Photography of Fargo, ND. I have been in business since 2004 and can easily say that taking pictures of newborns and kids celebrating milestones in their life is the best job ever. Prior to opening my own studio, I managed a portrait studio in South Florida for 3 years. I loved it so much that when I moved back to ND to start a family, I couldn't imagine doing anything else.
Some clients that I photographed as little kids are now coming back for senior graduation pictures. I feel so blessed that I am allowed into so many families lives. There is nothing more rewarding than helping a little one come out of their shell and get sassy in a session. Or helping a senior high student "own" their photo session and show all their glory. Or taming a wild 2 year old to pose while still having fun in a session. Or calming a colicky newborn back to sleep so I can capture all the tiny features on this little human that is going to take on the world. Or helping a family bond together between their crazy schedules and event filled lives. I love the trickery and challenge that ever session brings me. Whatever the session, I am passionate about capturing expressions… Every person has their very own unique beauty and I strive to preserve that. I know that it takes so many different talents to create a community and I am blessed and thankful to offer you my passion.
I am happily married to a guy named Eric. We have been together since '97. He is the technical genius behind Expressions. Over the years and all my requests, he has always found a way. (insert super heart emoji here) In June 2006 we had our first daughter, Karma. The entire world changed for us and we haven't looked back since. (okay, maybe once or twice… but seriously, kids are a lot of work.) Then in June 2008, we had another daughter named Sky. Wow, life was getting real at that point. I could of had a lot more babies but they are so much work (and my husband said no). So we stopped after 2 kids and started adding pets instead (a cat and dog, Scarlett and Summer). Either way, kids have taught me so much about life and myself. The older I get, the more I cherish the tangible memories of our family becoming what we are today.
Give me a call; let's capture beautiful portraits that will be passed down for generations from now. Many blessings, Tina