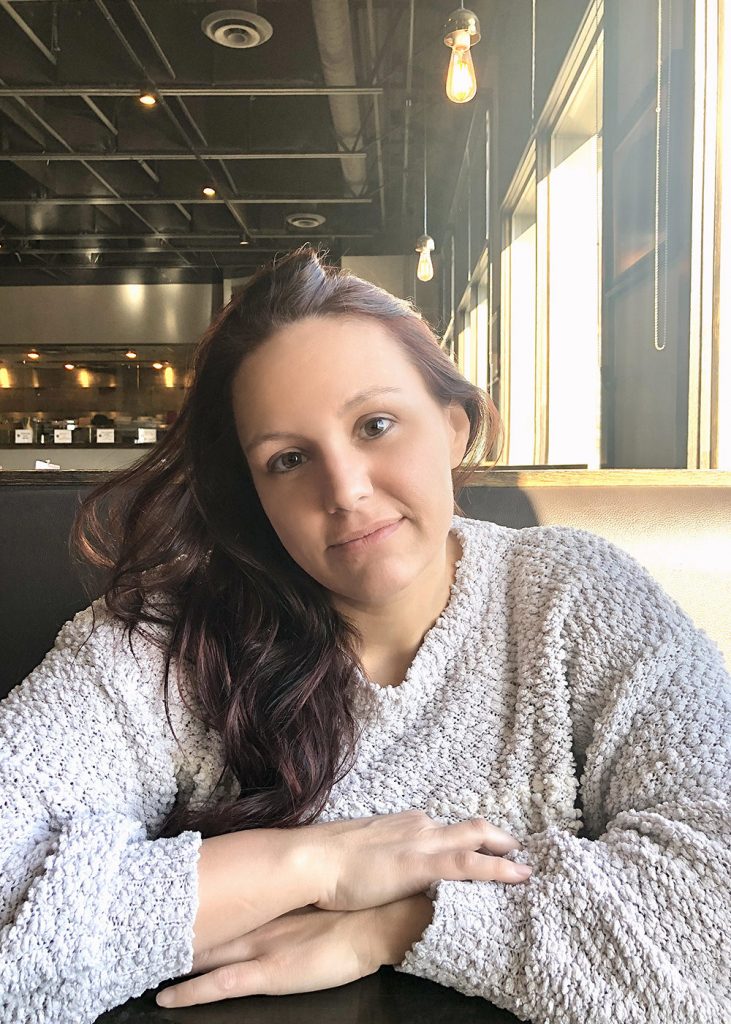 Hi there. My name is Tina Ashton.
I started my professional photography career in 2000 and opened Expressions in 2004. You can expect me to be passionate, detailed orientate, optimistic and a little wild… with a clean editing style. 🙂 I love props and have a wonderful collection but there is something about a clean, solid backdrop and no props that will always have my heart. I love the finesse it takes to calm a newborn or wrangle a toddler or make a high school senior feel comfortable enough to express themselves. I have thought about specializing in just one age group but the entire life and connection to my clients of all ages is what I truly value.
I am happily married to a guy named Eric. We have been together since '97. He is the technical genius behind Expressions. In June 2006 we had our first daughter, Karma. Then in June 2008, we had a 2nd daughter named Sky. Wow, life was getting real at that point. The entire world changed for me and I haven't looked back since. (okay, maybe once or twice… but seriously, kids are a lot of work.)
I have grown to cherish my own family's yearly photography session as a pause button for us to connect and show our love, as chaotic and wild as it ends up being… The older I get, the more I cherish those tangible memories of our family becoming who we are today.

Give me a call; let's plan a photography session for your family.
Tina