Hello and Welcome to Expressions by Ashton Photography.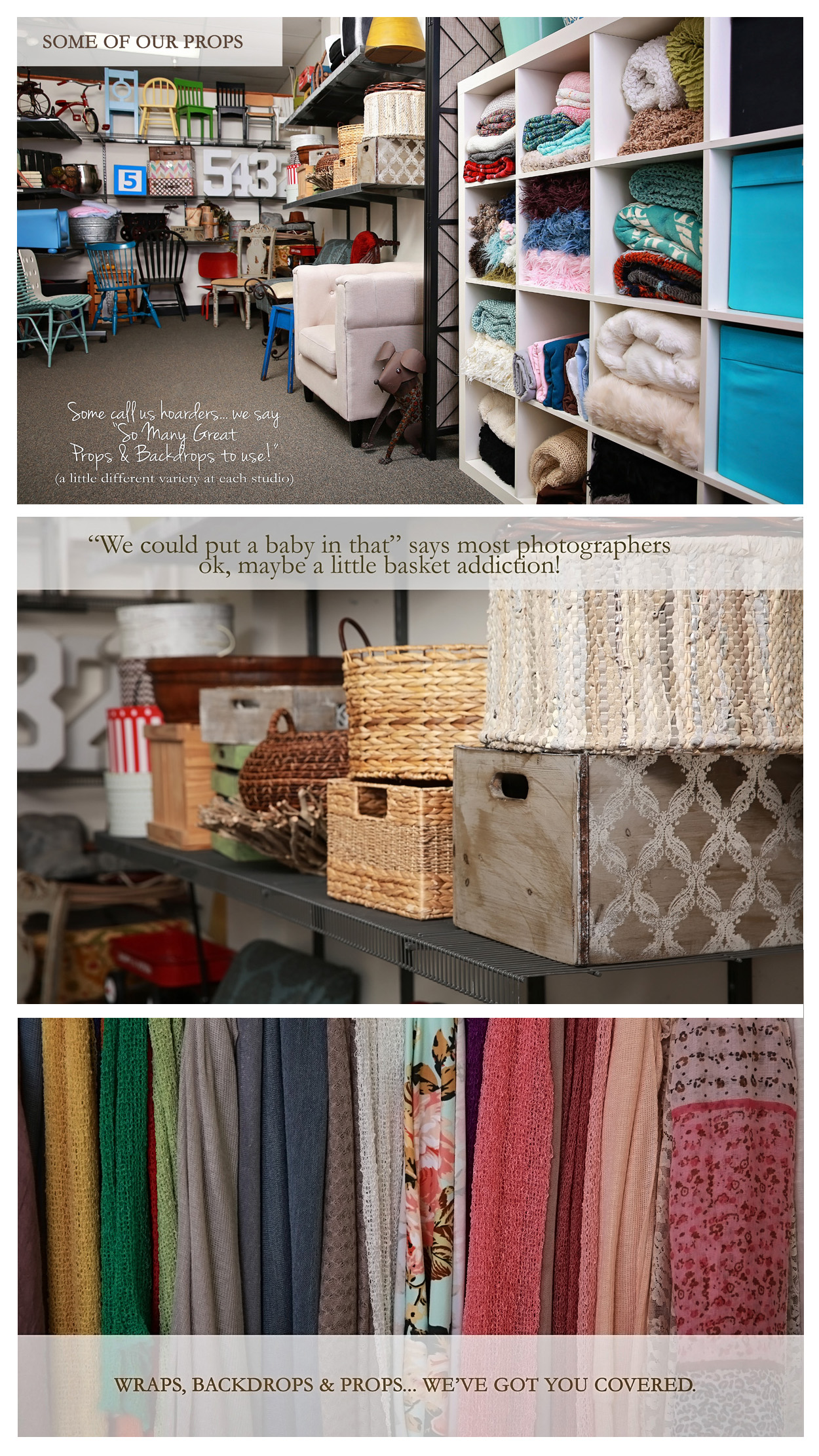 Expressions is a full service studio that specializes in newborn, children, senior graduate and family photography. Tina Ashton in the Fargo studio, has been a professional photographer for the last 18 years and Michelle in the Bismarck studio for the past 12 years.
 At Expressions, we know that capturing the true self of your little one is important and we pride ourselves in capturing all of their expressions, the big personalities, their little features and the funny moments! As parents, we know those memories fade fast, our portraits can tell your story and create lasting memories.
We offer natural light studio, portrait studio and outdoor photography. Our studios are packed with props, backdrops and accessories to make personalizing your pictures so much easier.
We urge you to bring in your own items and we can collaborate to create some unique, personal portraits.
We do what we do because we love it; we are passionate about capturing all those expressions before they become a thing of the past. We have lots of experience under our belts so rest assured we know how to work with your family.
For now, Grab a cup of coffee (or wine) and get cozy… I'd love to show you our work. Check out the galleries tab above.