The Process
Thank you for your interest in my newborn a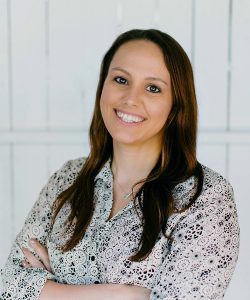 nd family portrait studio. I strive to provide my clients with a happy and fun photography experience, curated images and exceptional customer service. I've learned over the years what makes clients happy is a unique & creative photo session, allowing clients to participate in the narrowing down of images and an upbeat atmosphere, that even the most unenthusiastic participants can smile and have some fun.
SESSIONS:
I pour my heart into every session and love to capture personality, true smiles and moments. A session with me is high-energy, relaxed and happy. I am definitely a "go with the flow" kind of person and love to get the kids involved in their photo shoot. I love working with kids and can usually convince them into doing just about anything. I was a child-development/psych major in college before switching paths so this comes easy to me. Plus most kids just want to have fun.
The work of posing and capturing expressions is my job and I want to put you at ease. During the session, I am calibrating my camera, positioning lights, rearranging props, getting the models into positioning by posing, adjusting clothing, fixing hair, interacting to keep kids attention and creating solutions when it comes to "kids being kids" so I can capture them at their best. I've got loads of tricks so no worries… every session is a lot of work and your family is no exception… Just Relax, it's your turn to sit back, laugh and watch the show.
Sessions can be photographed on-location or at my studio which offers natural light and studio photography. This picture shows about 20% of my prop collection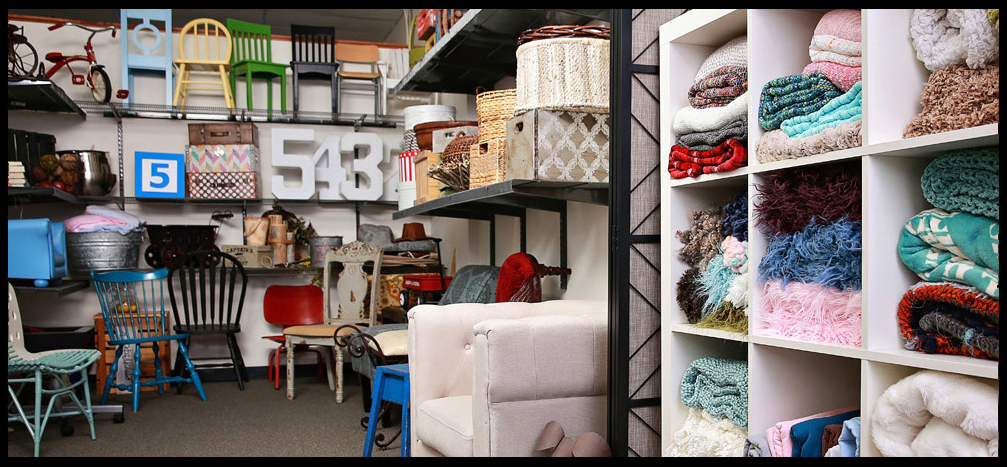 … I have so many props, chairs and accessories in my studio. (If my husband asks, I need them all) I also have a huge variety in backdrops, some are simple and some are colorful. Studio sessions tend to be best for newborn and little kids, however I can accommodate family portraits. I typically only bring a few props/requested props to outdoor sessions, so if this is something you'd like, let's talk about some options.
IMPORTANT TIP: I strongly recommend limiting the amount of people that come to the session; this will help decrease the chances of your child getting distracted during the shoot.
To book, just call, email or message Tina and we can get something scheduled. $150 retainer is due at time of booking. The retainer goes towards your session fee and collection purchase. Sessions are scheduled Tuesday-Saturday.
AFTER YOUR SESSION:
For most studio sessions, we'll view your images the same day. So often, clients see something in their pictures that I wouldn't look for. Some clients want details and others go for expressions. Some like bigger smiles and others want big eyes. Some want perfectly posed and others love when hands and feet are expressing themselves. Whatever it is, I want your images to speak to you and help you remember this special stage. Once we have narrowed to your favorites, I'll edit and print them right here in the studio! Depending on the season, collections take anywhere from 1-4 weeks to complete. To make the ordering process easier, it's helpful to have an idea of what print sizes you will need to order before arriving at the studio. Take a look at the collection options below to help you decide which collection will suit your needs.
NOTE: Sessions can also be published to an online gallery for your to view at home with family. ($150 collection deposit required) If the ordering process seems overwhelming, I am here to help.
WALL ARRANGEMENTS: Need, help… give me a picture of a specific wall in your home with the dimensions and I will create a wall arrangement for you.